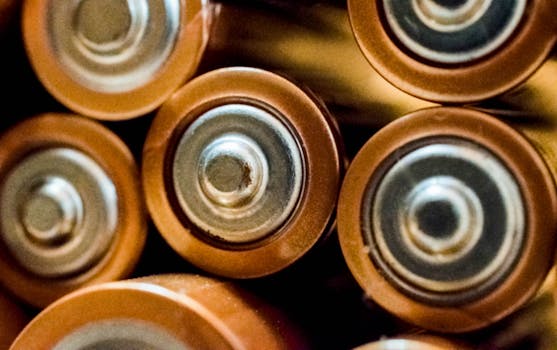 How can I get replacement batteries for my emergency lighting systems?
Finding replacement batteries for emergency lighting systems can prove difficult, but there are a few people you can ask, including:
– The systems manufacturer
It's more than likely that the company that provided the system will be able to supply existing customers with replacement batteries. However, if your system is old or outdated, this may prove more difficult, as the company may have already stopped making the parts.
– A Custom Battery Company
Custom battery companies like Euro Energy Resources Limited may be able to create batteries that will be right for your system and there is also a possibility that they will have existing stocks of the battery you need even if the company you bought it from don't. If all else fails, you may have to invest in a new system altogether.