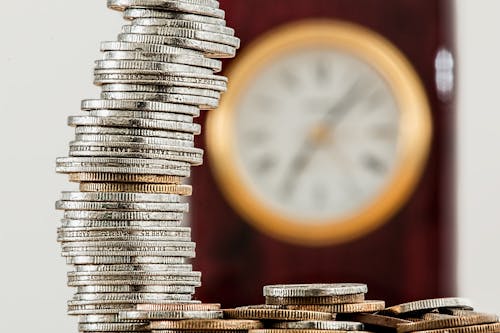 When you get into a paycheck to paycheck cycle it can be hard to find room in your budget to put a little bit away each month. If you are keen to start saving some things you can try include:
– Creating a new income stream
If you really want to save money, you should try to create extra income that can be funnelled straight into your savings pot. It doesn't have to be a big commitment, you can try doing things like taking part in surveys online or starting a blog or youtube channel
– Change your spending habits
If you really want to save, trying to be more frugal can help you out. Cutting down on the things you usually spend on can leave extra room in your budget for saving.  You can try using coupons or using sites that give you cash back to do your shopping. You can find more information about this here.