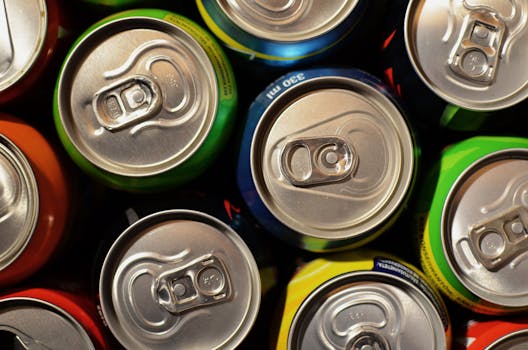 There are lots of articles online that say bicarbonate of soda is effective in cleaning upholstery. This claim is based on the two properties of bicarbonate of soda: first, it can neutralize odors by absorbing smells. Second, it has an abrasive property that helps scrape off dirt from your upholstery.
When cleaning your upholstery using bicarbonate of soda, you first have to blot out stains using a dish soap and water solution. Then, vacuum the upholstery with the brush attachment. Afterwards, sprinkle bicarbonate of soda and let it sit for 30 minutes. Finally, remove the bicarbonate of soda with a vacuum.
Now, while you might be tempted to give it a try, you have to first carefully read the specifications of your upholstery. There are certain types of material that can only be cleaned by certain products. You might be putting your upholstery at risk by using bicarbonate of soda so to be safe, let professionals take care of your upholstery. For more info on how cleaning experts like C&W can help clean and maintain your upholstery, visit their website now.