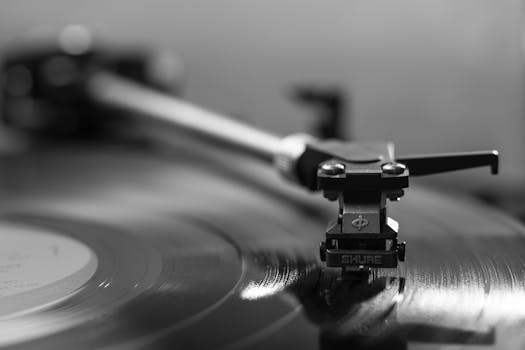 If you're in the market for a vintage turntable there are a few brands you might want to consider including:
– Linn Products
Linn Audio products have been in production since the seventies when they released the famous and original LP12. As far as vintage models go you really can't go wrong with Linn. They also make some great new products too which you can see here: https://www.rococosystems.com/linn/linn-turntables/
– Acoustic Research
Acoustic Research has been around since the 50's and has a great range of new and vintage products. They make all kinds of different audio equipment including some pretty solid turntables that might be of interest to you.
-Thorens
Thorens is another great vintage brand for turntables. This Swiss company launched the Thorens TD-124 back in the 50's and its still popular today amongst vintage lovers and might be the vintage turntable that you are looking for.